London, England
November 2001
"Can this be the same child???"

What a difference 3 years makes! Can this be the same child we took to Italy? The one who wanted plain noodles, got sick, locked himself in the bathroom, fell a lot, and had nosebleeds? On this trip, he navigated the subway, never lost anything, was very polite, tried seafood, duck, and Indian food.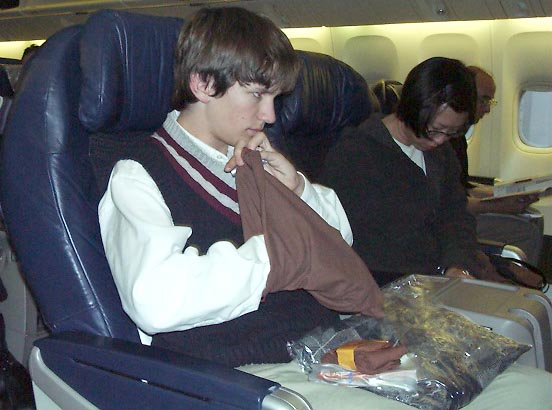 Day one, we saw Buckingham Palace and the changing of the guard.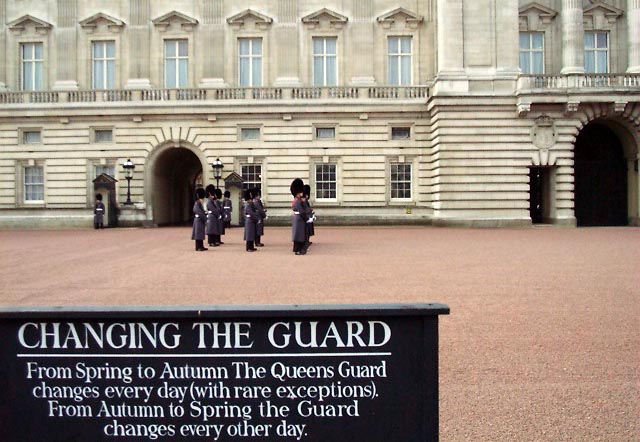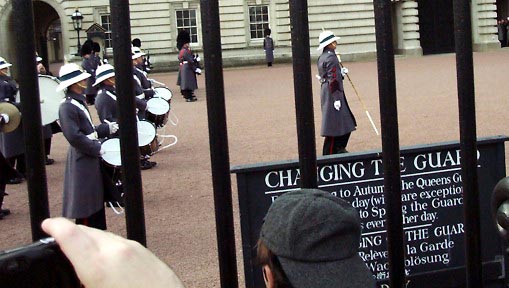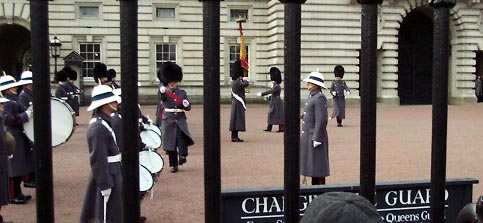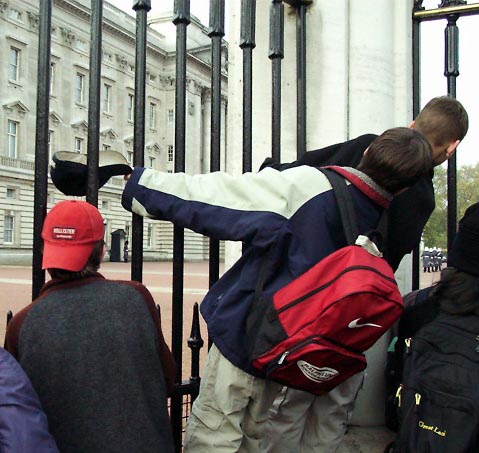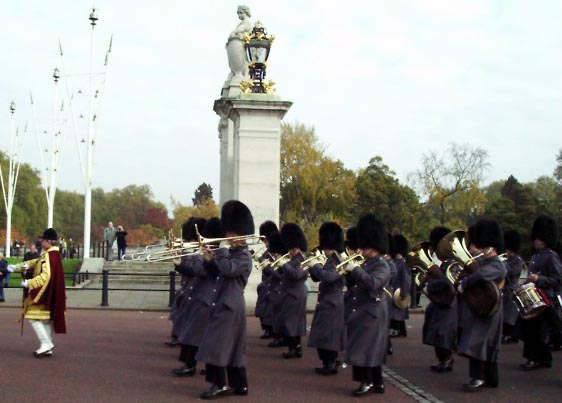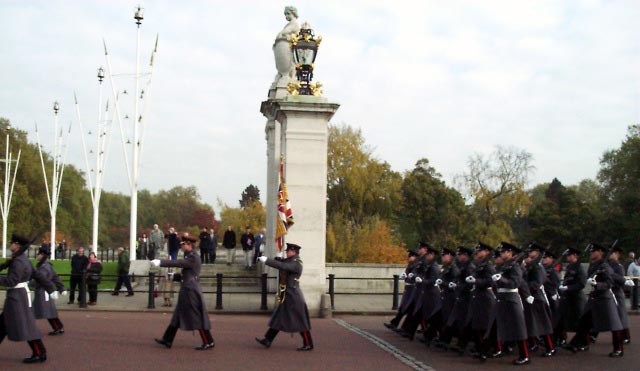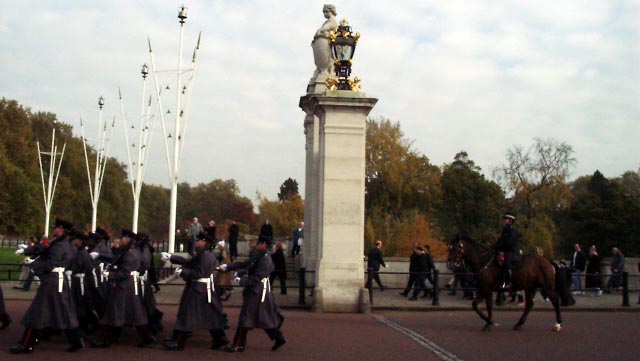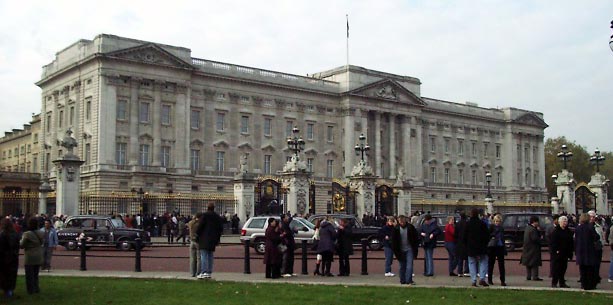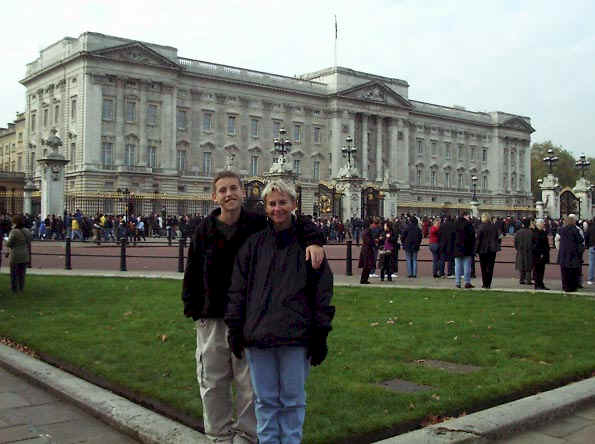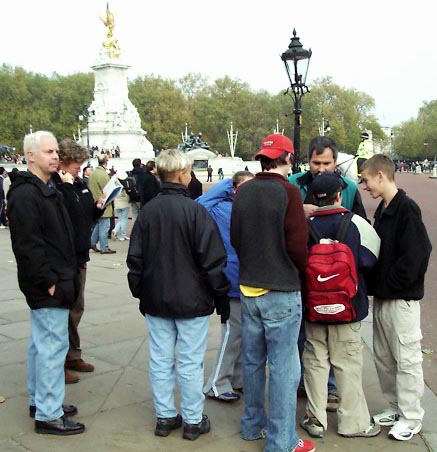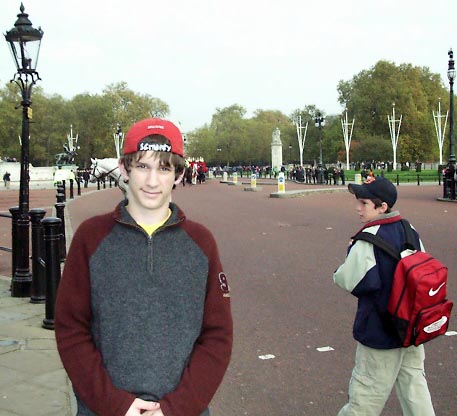 We took the Birdcage Walk in St. James Park, stopping to take a picture on the bridge, then we walked up Regents Street and Picadilly Circus, down Haymarket Street past the National Gallery.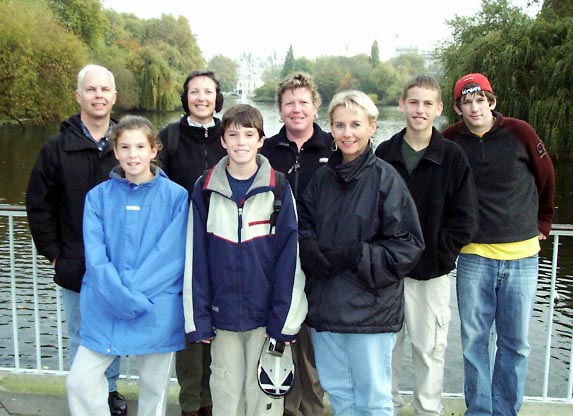 The kids frolicked on the bronze lions at the Trafalgar Square.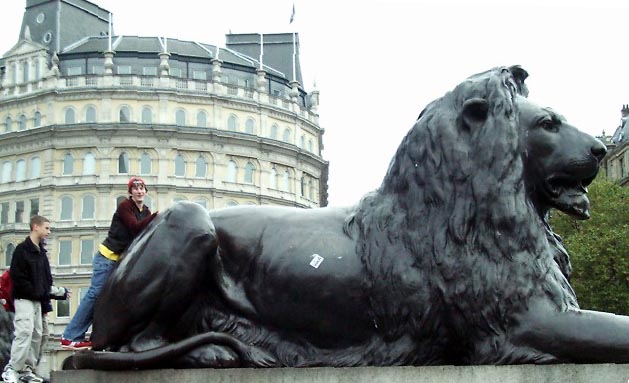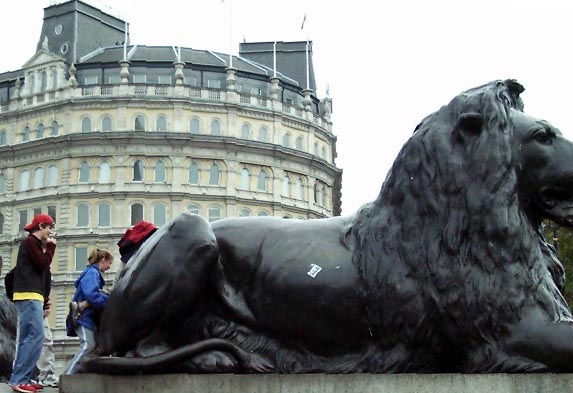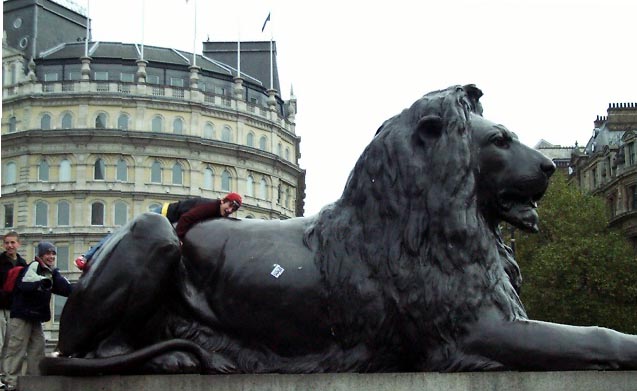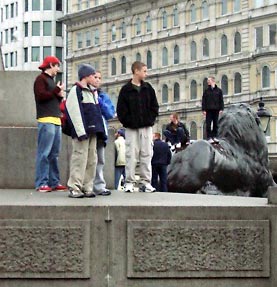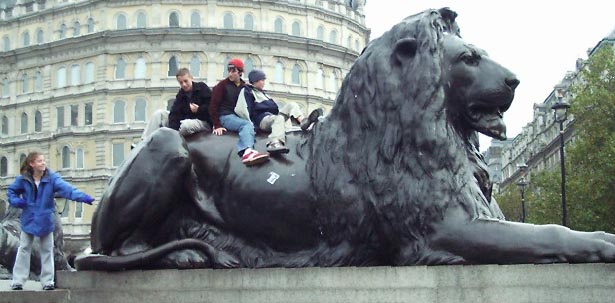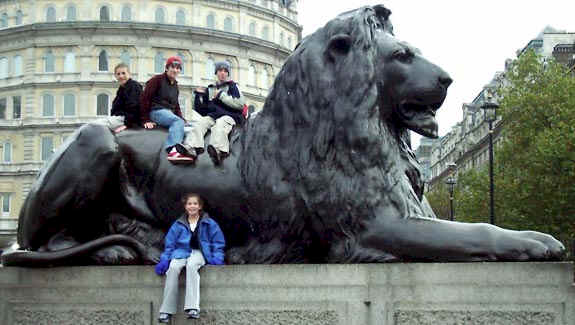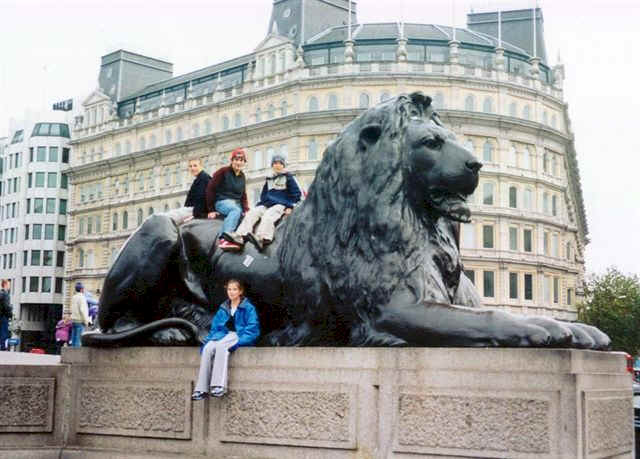 Then it was down Whitehall past 10 Downing Street and on to Westminster Abbey and Westminster Bridge.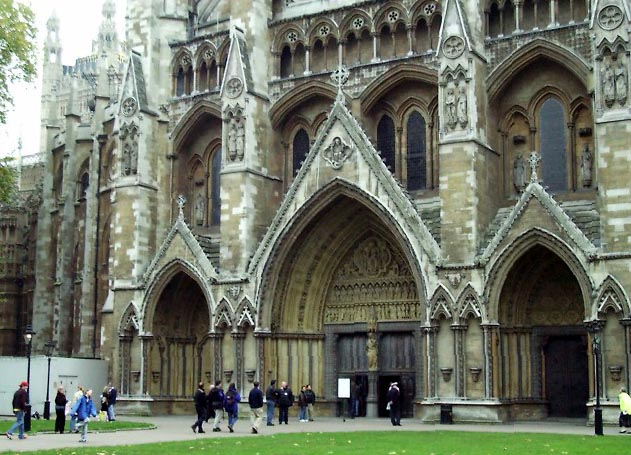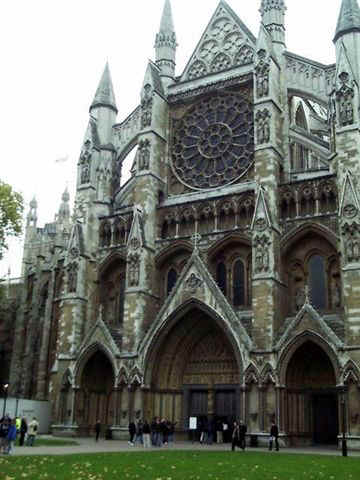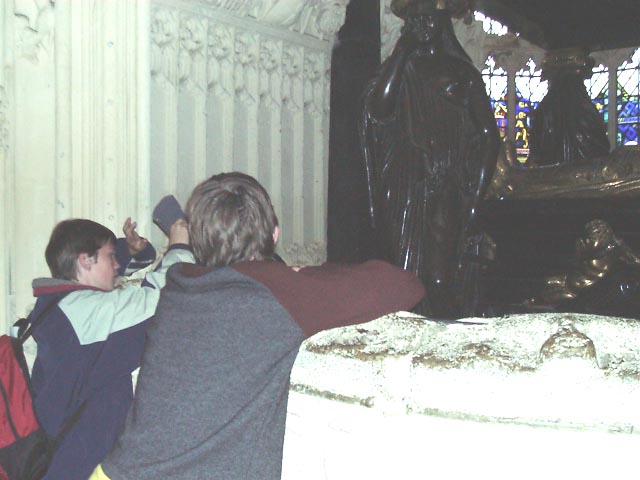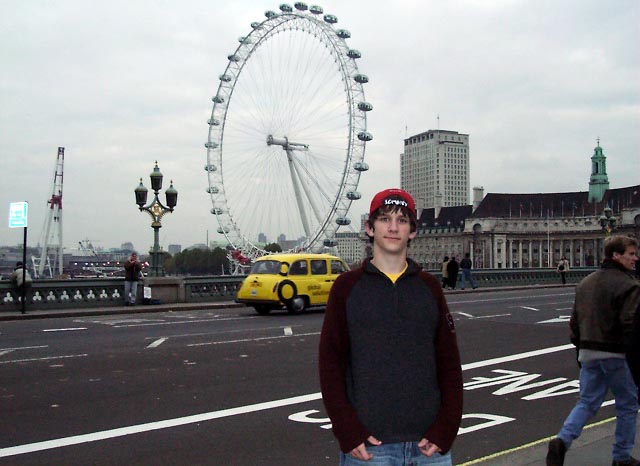 We took a break at the Florence Nightingale pub before doing a little shopping in Harrods. The subway took us back to our neighborhood where we had great pizza and pasta at a restaurant called "Ask".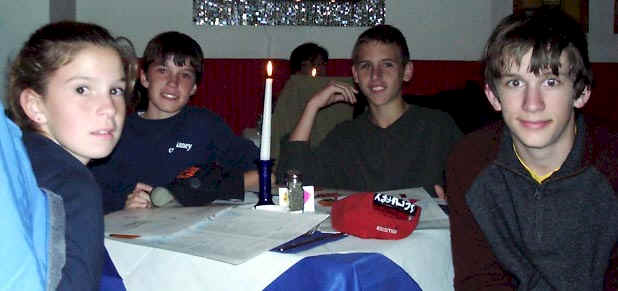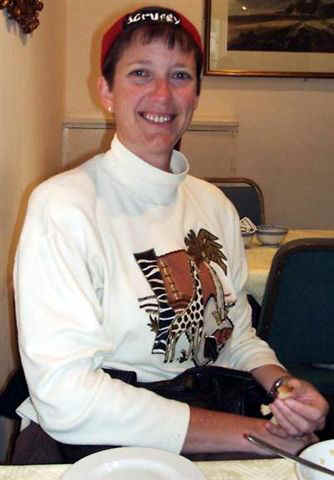 Day two, we took the subway to Tower Hill.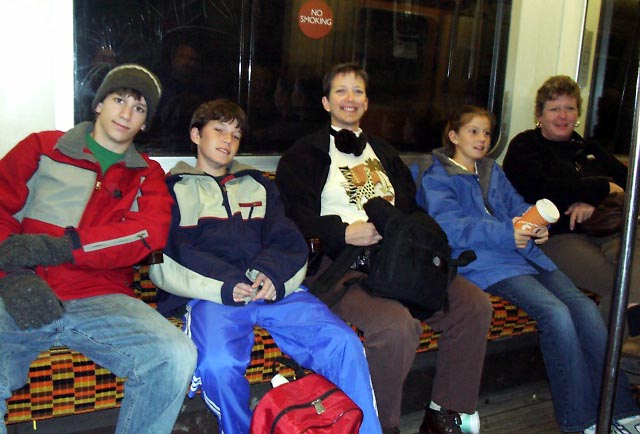 There we posed with the statue of Augustus Caesar, and then toured the Tower of London.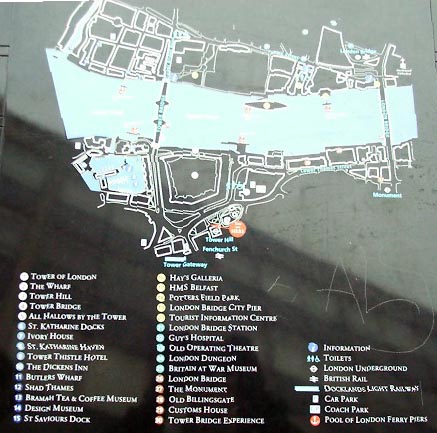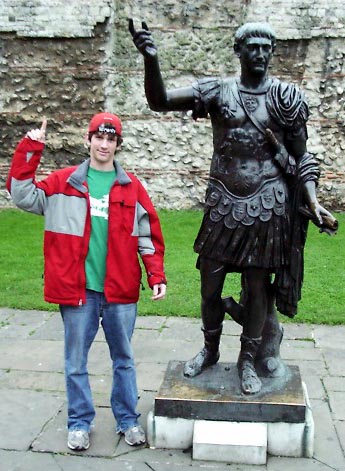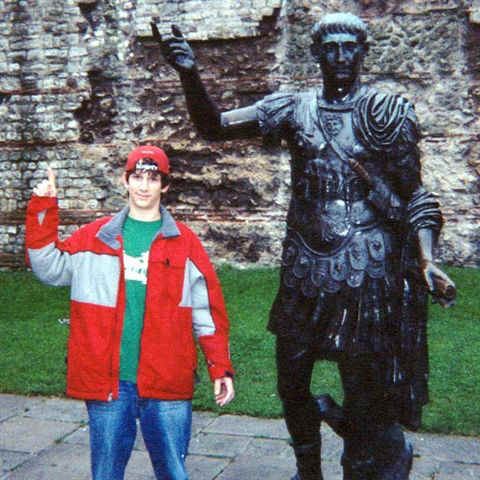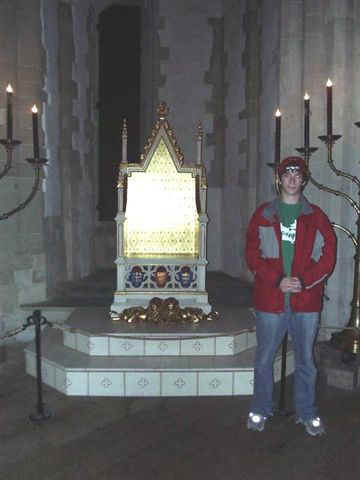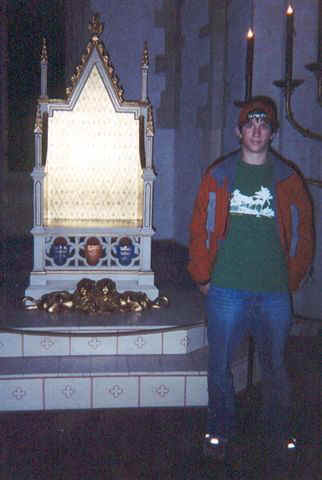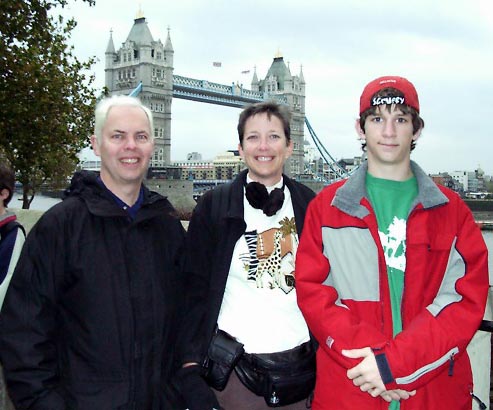 Across the Tower Bridge, we had lunch at a pub, and then let the kids play a little soccer at Hyde Park. We took a side trip to the Hard Rock Café, and then had Pizza at a little place near Earl's Court.
Day three, we took a long trip to Hampton Court Palace where they had a great maze that we really enjoyed getting lost and finding our way out of.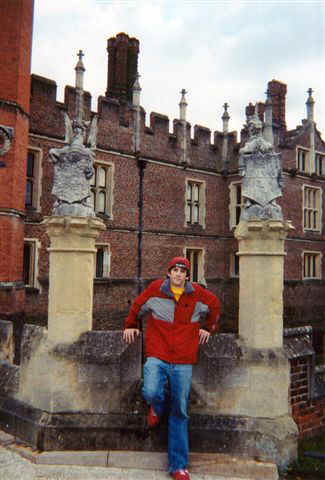 After touring the Palace, we stopped for Pizza and then went to the Chelsea Soccer shop. We took the train back to our neighborhood.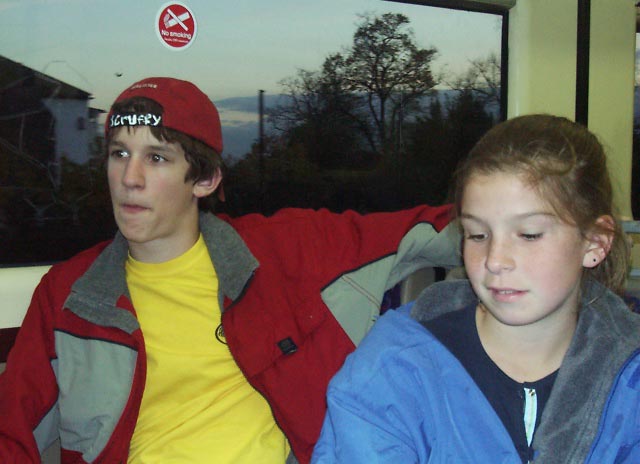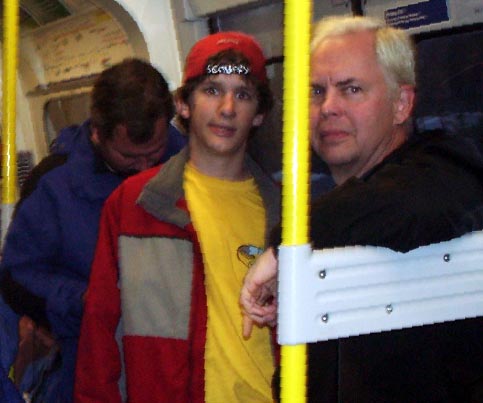 This was Thanksgiving, so we had Indian food. We substituted Duck for Turkey.
Oh - I forgot to mention that Jared was strip-searched at EVERY airport security checkpoint.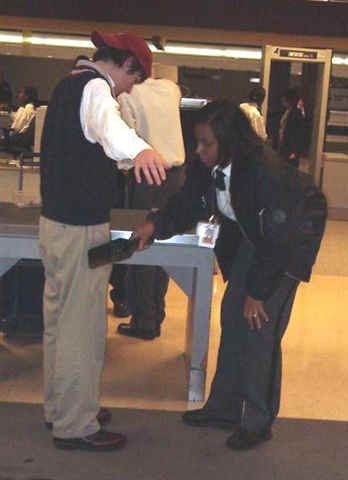 We had a great time! We're ready for our next opportunity to travel with this new Jared!
BJ and Tony Morris